THE WABASH VALLEYS EXCLUSIVE SOURCE FOR HIMIWAY E-BIKES AND ACCESSORIES!
WE ALSO CARRY A WIDE SELECTION OF EVOLUTION ELECTRIC VEHICLES!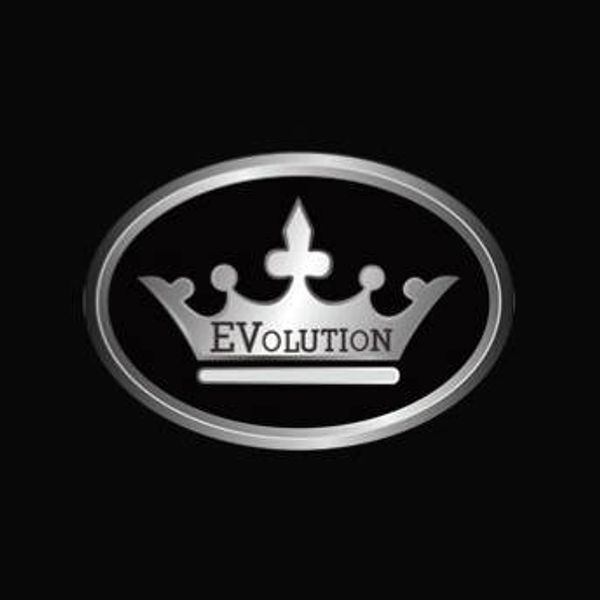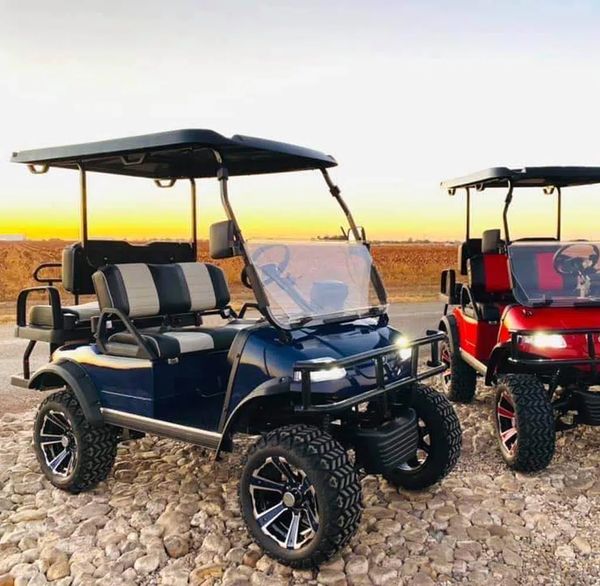 WELCOME TO THE "EVOLUTION" OF ELECTRIC VEHICLES.
Welcome to World Class Performance, Luxury, and Innovation.
EVolution Electric Vehicles is committed to your service, support and sales. Straight Shooter Archery invites you to experience an exceptional ride in one of our new premium EVolution model lines.
ONLY A FEW UNITS LEFT!!!! RESERVE YOURS NOW!